Table of Contents
Join the book adventure

Read content marketing strategy series

Film Riot is launching a new blog and we need writers

---
Hey everyone,
I'm writing from a new email service (Substack vs. Mailchimp) and because I want to invite you to accompany me on a journey to get my book published and made into an animated series. What book? Well, I'm glad you asked? It's a satirical memoir I finished last year. It's a profound, poignant, and sometimes provocative, yet comedic look at the lighter things in life like politics, pop-culture, race relations, and faith. ☺️ It's called "Dungeons 'n' Durags."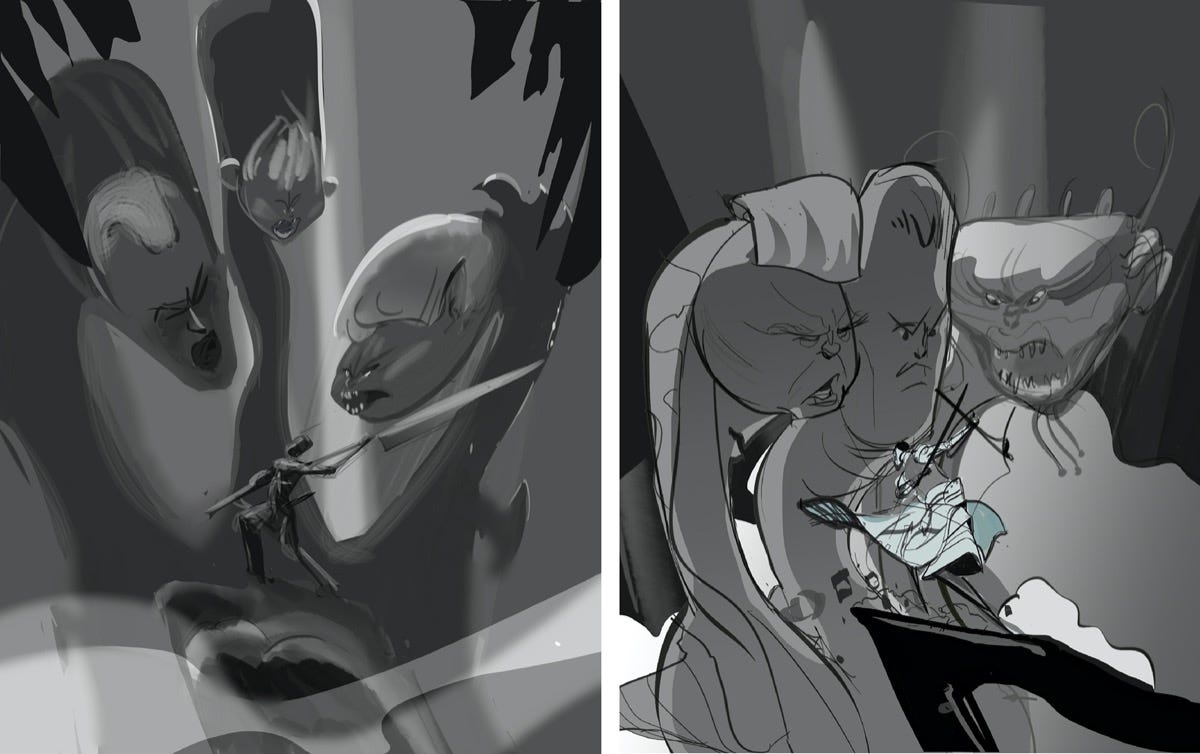 Cover art concept by Pixar animator and illustrator extraordinaire Ed Bell.
If you're interested in getting special access to chapters as I publish them online, as well as insights into the writing, then sign up for the DnD newsletter. What's in it for you?
Laugh out loud entertainment

Insights into writing and self-publishing a book

Insights into the making of the animated series I'm hoping to get made
The newsletter you're reading now will still be committed to providing education and inspiration to help you advance in your craft and career as a professional creative. I know not all of you will be interested in following the adventures of the book. And that's totally cool. But, if you are interested, then you can use the button below:
The 7 Pillars of a Strong Content Marketing Strategy
For the past few months, I've been writing for Pro Video Coalition. I'm currently nearing the end of a 7-part series that looks at what it takes to have a solid content marketing strategy. Whether you're doing it for yourself, or your clients, you'll get a LOT out of this series. I'm currently up to Pillar #5: Social Media. Check it out. The other parts of the series were:
Write for Film Riot
I'm currently serving as the managing editor for Ryan Connolly's Film Riot Blog. Ryan is the co-creator and host of the wildly popular YouTube channel Film Riot, which has over 1.6M subscribers. Ryan is hoping to make his blog as big as his channel. To that end, we're looking for skilled writers and with excellent film and video production experience. Our goal is to make this the best filmmaking blog on the planet. If you're interested in working with one of the most inspiring and giving members of our industry and becoming a "faculty" member of this 21st century film school, hit the button below to fill out the form.
That's it for this week. Please feel free to email me with any questions you have regarding anything in this newsletter. Until next time…
Stay safe out there.
Stay inspired.
~ Ron Dawson